October 24, 2020 @ 11:10 am - 12:40 pm | FREE
Whether you are starting with a lawn, a "lawn," bare soil, or a patch of weeds, this workshop will inspire you with practical information for how to start and complete your Monterey Bay-Friendly Landscape transformation project! We'll cover site preparation with sheet mulching, templates for planting plans, converting your sprinkler system to drip irrigation, harvesting rainwater in the landscape, and rebates and grants available for your project.
This virtual workshop is sponsored by the Water Conservation Coalition and presented in partnership with Soquel Creek Water District's Water Harvest Festival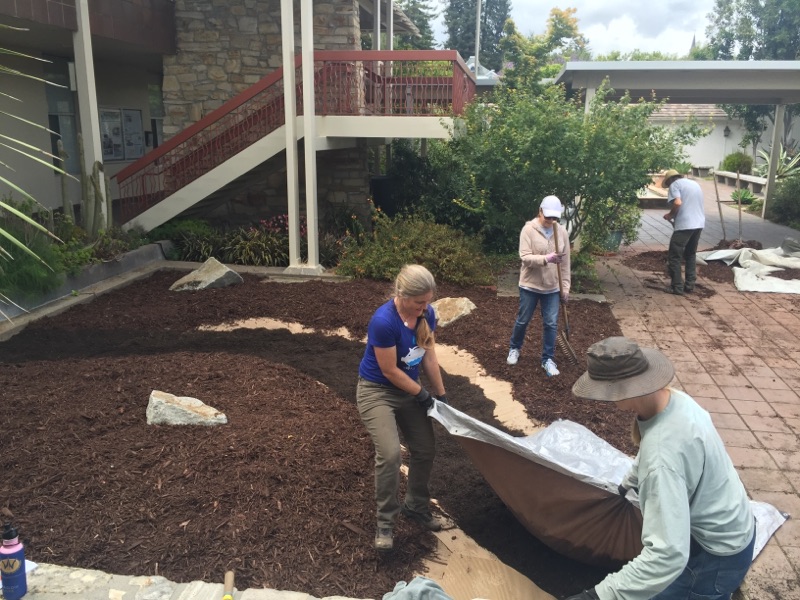 Reserve your spot now!