October 28, 2018 @ 9:00 am - 4:00 pm | FREE
The Monterey Bay-Friendly Landscaping program provides regional standards for design, installation, and maintenance of landscapes that reduce waste and conserve water and energy.  The Monterey Bay-Friendly Landscaping Rater Training will provide practical resources and skills to implement and verify requirements for Monterey Bay-Friendly landscape certification, including:
Sourcing and applying locally produced mulch and compost to increase soil permeability;
Natural pruning strategies to reduce maintenance and green waste
Summer-dry plant selection for the Monterey Bay Area
Water-Efficient Landscape Ordinance (WELO) standards for efficient irrigation system design
Irrigation system maintenance, weather-based irrigation scheduling and smart controllers
Assessing opportunities to integrate rainwater harvesting, rain gardens, greywater and green infrastructure into the landscape.
Ecological landscape maintenance practices and contracting
Water utility rebate programs that support Monterey Bay Friendly Landscaping standards
Who Should Attend:  All professionals in the landscape trade, environmental educators and public agency staff that work with the landscape industry and want to increase consumer demand for ecological landscape design and services. Participants that complete the Monterey Bay Friendly Landscaping Rater Training will be qualified to certify Monterey Bay Friendly Landscapes.
Cost:  FREE – This event is sponsored by the Santa Cruz County Water Conservation Coalition.  Lunch generously provided by the UC Master Gardeners of Monterey and Santa Cruz Counties.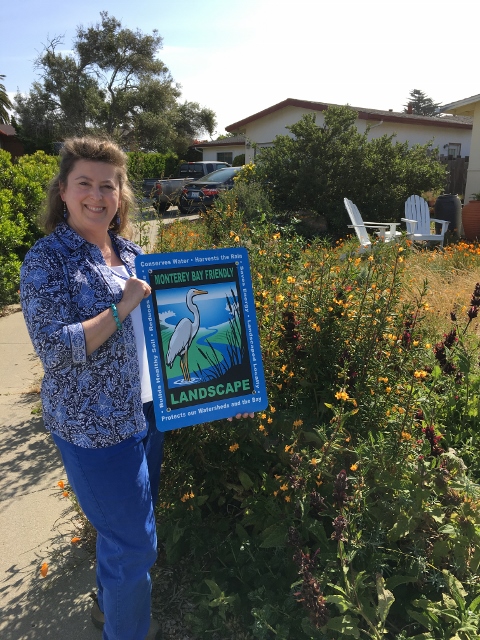 Reserve your spot now!