October 5, 2019 @ 1:00 pm - 4:00 pm | FREE
Take advantage of the upcoming rains and get ready to transform your yard into a beautiful Montery Bay Friendly garden. If you are considering taking out a thirsty lawn or drought-proofing your yard with new, water-wise plants, this workshop is for you!  Participants will gain the practical hands-on experience they'll need to tackle their own Monterey-Bay Friendly Landscape retrofit project at home. Learn how to: 
Easily transform turf grass and weedy areas into new planting zones with sheet mulching;
Convert your existing sprinkler system to efficient, drip-irrigation;
Select low-water use plants for your unique site;
Create permeable patios and pathways with low-cost materials
Integrate rainwater harvesting into your landscape plans
PLUS: All workshop participants will receive FREE landscape design templates with plant lists and a FREE water-wise plant to get your project jump-started!
This workshop will double as a community beautification project as we convert a small section of turf at Ramsay Park into a Monterey Bay Friendly Landscape that will provide a lasting demonstration garden for the community. Come join us for a fun day of learning and conserving our precious water resources!  Pre-registration is recommended but not required.
Workshop led by Ecology Action and sponsored by the Santa Cruz County Water Conservation Coalition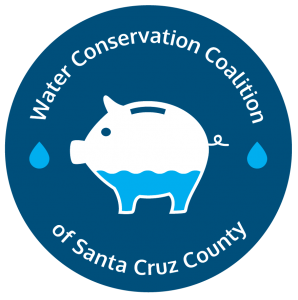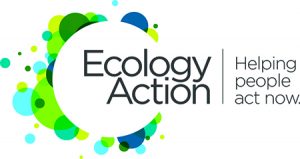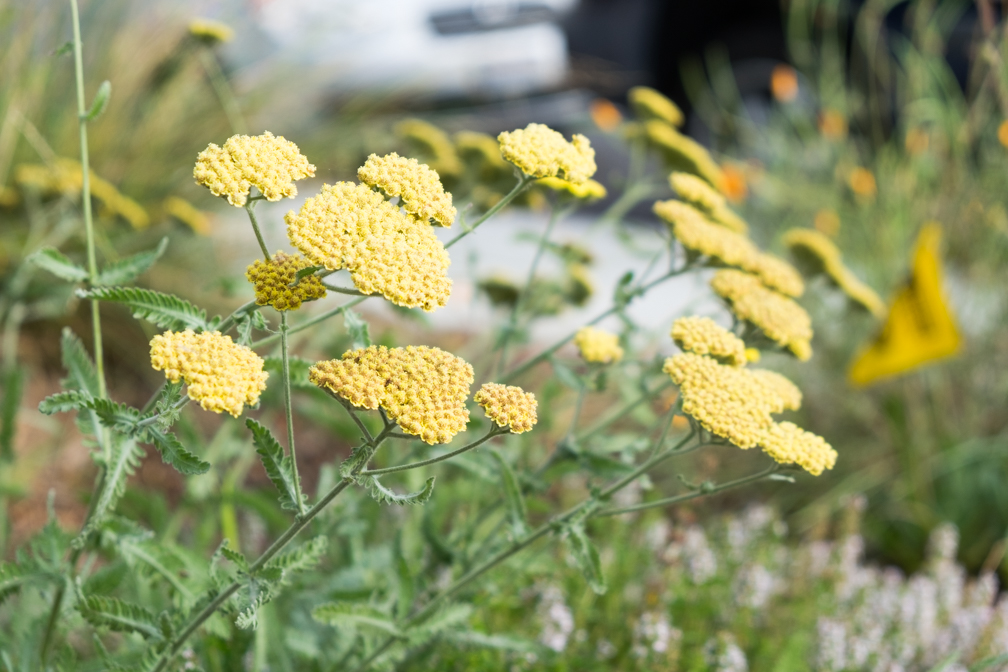 Reserve your spot now!