April 15, 2017 @ 10:00 am - 1:00 pm | FREE
This workshop will demonstrate how to convert an existing lawn into a beautiful and colorful drought-tolerant Monterey Bay-Friendly Garden. Topics include conversion of overhead spray irrigation to efficient drip irrigation, proper selection of water-wise California native and Mediterranean plants, and how to save money and time by using the sheet mulching method for lawn removal. Participants will also learn about how they can participate in landscape rebate programs for each of the water districts in our area.
The workshop on April 15th will double as a community service project where workshop participants will convert a section of turf in front of County Public Health Services to low water use plants that will provide a lasting demonstration garden for the community. During the community service portion of the workshop, participants will gain practical experience with the sheet mulching, stormwater management, and irrigation skills they'll need to tackle their lawn at home.
Workshop participants that participate in the community service project will have the chance to win a FREE professional landscape design at a value of $500! Register today to gain hands-on experience and the help you need to start your own project!
This workshop is sponsored by the Water Conservation Coalition of Santa Cruz County.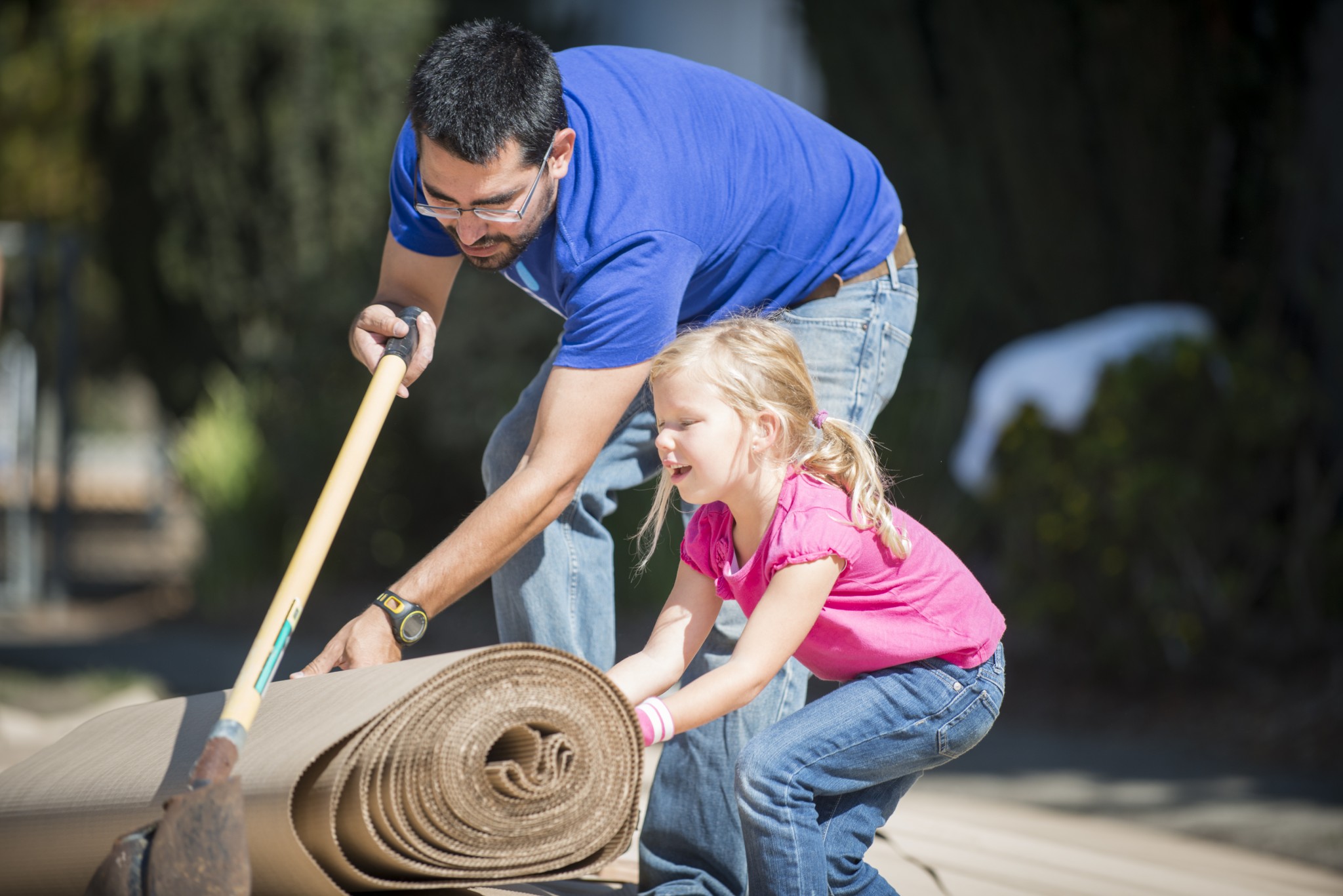 Reserve your spot now!